MKI Industries is a leading provider of custom sheet metal fabrication and custom sheet metal ductwork. We can ship anywhere in the US. We have the equipment to fabricate sheet metal products to be used in custom ductwork systems. We also create custom duct transitions, elbows, offsets, and more for HVAC-R contractors around the Western Kentucky Area.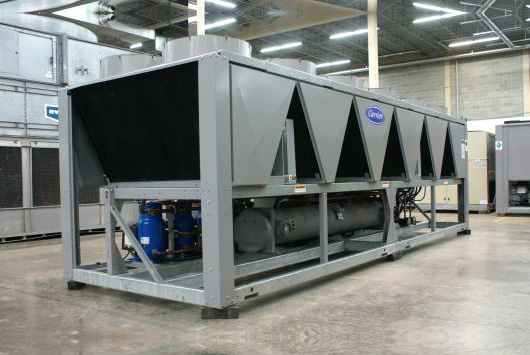 New Products
Save on commercial and industrial HVAC equipment without sacrificing quality. We provide chillers, boilers, cooling towers, commercial package units, heat exchangers, rooftop units, pumps, and accessories.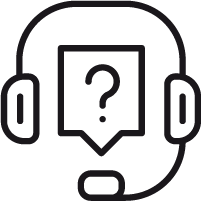 Our team of professionals knows HVAC. We are committed to providing you with the exact product you need to meet your specific needs. We're available to help you find exactly what you need.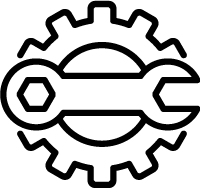 We stand behind the new and used equipment we provide. Don't overpay for the equipment you need for your projects. View our new products or shop our pre-owned inventory for additional savings.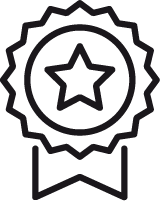 Our team is comprised of skilled trade professionals committed to high-quality craftsmanship. Our company is built on strong customer relationships, honesty, and integrity. 
HVAC Equipment
Residential Systems, Furnaces & Air-Conditioning Systems, Heat Pumps, Rooftop Units, Residential Boilers, Commercial HVAC Units, Commercial Boilers, Commercial Chillers, Ductless Mini Splits, Mobile Home Equipment
Duct Work & Custom Sheet Metal Fabrication
Acoustical Lining, Slip and Drive Connections, TDC Connections, Pittsburgh Seams, Square-To-Round Transitions, Filter Boxes, Custom Exhaust Hoods, Perforated, Inner Shell, Plenums & Transitions, Light Gauge Sheet Metal, Roof Curbs, Flashing, 5′ Nominal Length Duct, Stainless Steel, Grease Duct, Duct Fittings, Volume Dampers, Supply, Air Plenums, Return Air Plenums, Custom Transitions, Trunk Duct, Trunk Duct Reducers, Vertical (Short-Way) 90-Degree Elbows, Flat (Long-Way) 90-Degree Elbows, Vertical (Short-Way) 45-Degree Elbows, Flat (Long-Way) 45-Degree Elbows, Custom Offsets and Risers, Custom Support Boxes, Flashing, Panning, Sheet Metal Transitions, Filtration Systems, Double Wall Duct, Sound Attenuation, Filter Racks, Custom Bent Metal, S & Drive, TDF Lined or Unlined, VAV Boxes, Dampers, Louvers, Grilles, Ductwork Fabricated to SMACNA Standards. Insulated Ductwork 16 Gauge To 26 Gauge, Stainless Steel, Galvanized, Black Iron
Customer Service is Our Measure of Success!
I am extremely pleased with MKI's prompt response, professionalism, and willingness to help me get the right equipment!
B. Alexander